<< Previous | Story Intro | Return to Stories | Next >>
---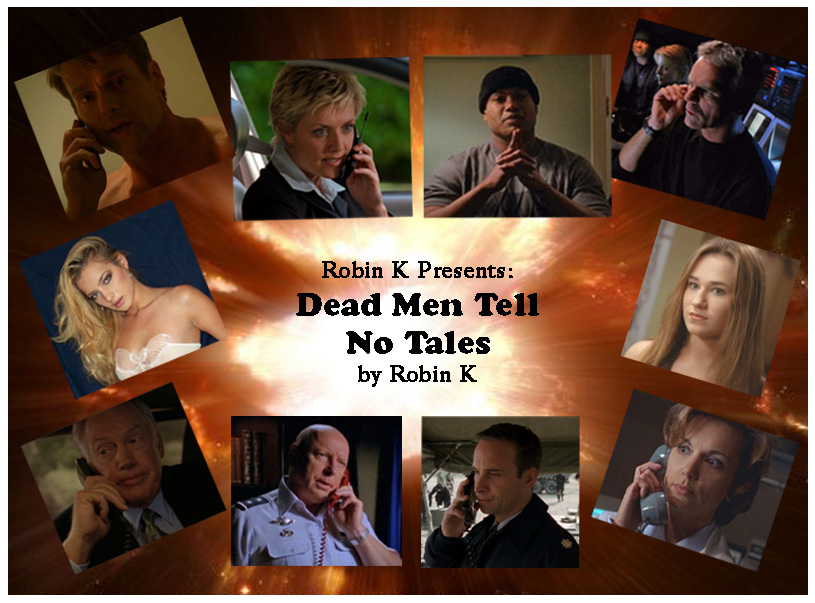 Disclaimer...
I don't own 'em. Not making any money off of them. All story ideas are original.
Summary...
SG-1 is called to Washington DC to appear before the Senate Oversight Committee. Suspicions arise about the summons, and concerns mount when Sen. Kinsey is slated to be at the hearings. When Casey and Cassandra Fraiser are kidnapped, can the team find them, and link Kinsey to the crime before it's too late? Will Harry Maybourne help them, or will his personal agenda interfere?

Story Category: Angst
Characters...
Stargate SG-1…
Dr. Daniel Jackson
Col. Jack O'Neill
Maj. Samantha Carter
Teal'c
Gen. George Hammond
Dr. Janet Fraiser
Cassandra Fraiser
Maj. Paul Davis
Senator Robert Kinsey
Col. Harry Maybourne


Original...
Casey Jackson
Miss Eloise
Sen. John Shepperd
Sen. Brighton
Sen. Tobin
Sen. Hartley
Sen. Parker
John "Tank" Murphy
Mickelson ("Scarface")
Woman Kidnapper
"Lloyd"
"Whitman"
Detective Wayne Jennings
Helen Webster
Frank Webster
Sheryl Webster Carlin
Carl Carlin
Melody Wheaton
Jeanie
Richie
Jimmy
Betty, the waitress
"Dutch&quot (truck driver)
"Slim&quot (truck driver)
Emma Hanks
"Alberto"
Bailey
"Mr. G"


Lyrics...
"You"
by Rascal Flatts
Rating...

No copyright infringement intended.
---
<< Previous | Story Intro | Return to Stories | Next >>