<< Previous | Story Intro | Return to Stories | Next >>
---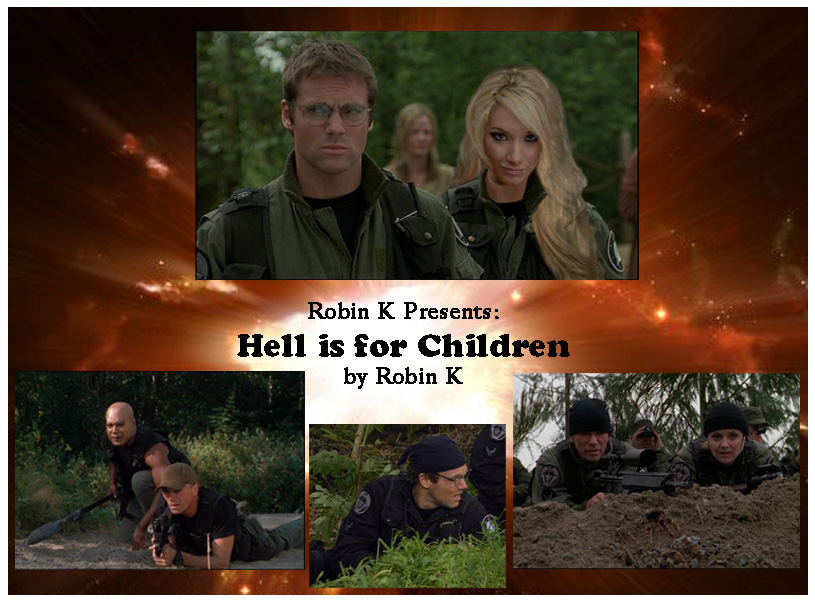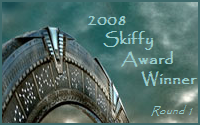 3rd Place - Other (Hurt/Comfort)
Disclaimer...
I don't own 'em. Not making any money off of them. All story ideas are original.
Summary...
SG-1 goes on a mission that tries their very souls. Can they come back from the edge? Or
will the mysterious 'gift' from unknown Beings signal the end of the team forever?

WARNING! Violent scenes of rape and torture. Major Character death(s).

Story Category: Hurt/Comfort
Characters...
Stargate SG-1…
Dr. Daniel Jackson
Col. Jack O'Neill
Maj. Samantha Carter
Teal'c
Dr. Janet Fraiser
Gen. George Hammond
Maj. Louis Ferretti
Dr. MacKenzie

Original...
Casey Jackson
Maj. Tim Andrews
SG-7
SG-3
Gina Thompson


Lyrics...
"Hell is for Children"
by Pat Benatar, Neil Geraldo, and R. Capps
Rating...

No copyright infringement intended.
---
<< Previous | Story Intro | Return to Stories | Next >>