<< Previous | Story Intro | Return to Stories | Next >>
---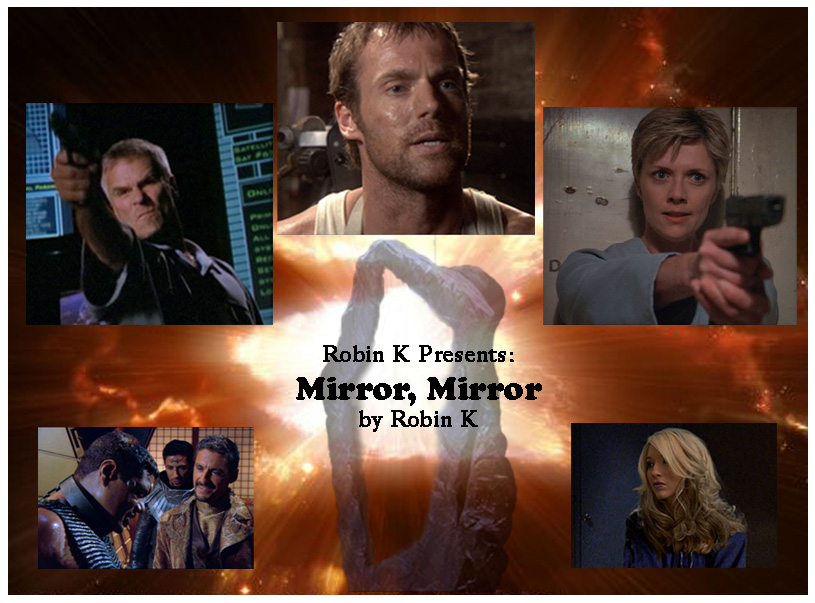 Disclaimer...
I don't own 'em. Not making any money off of them. All story ideas are original.
Summary...
Casey has a nightmare that worries Daniel, and proves to be a premonition in spite of the fact that it seems to be impossible. What the team finds when they face the reality of her premonition has them all examining their own hearts and minds

Story Category: Angst, Hurt/Comfort
Characters...
Stargate SG-1…
Dr. Daniel Jackson
Col. Jack O'Neill
Maj. Samantha Carter
Teal'c
Gen. George Hammond
Dr. Janet Fraiser
Sen. Robert Kinsey
Col. Harry Maybourne
Gen. West


Original...
Casey Jackson
Gary Franklin


Lyrics...
"Faith of the Heart"
Written by Diane Warren
Performed by Russell Watson
Rating...

No copyright infringement intended.
---
<< Previous | Story Intro | Return to Stories | Next >>