<< Previous | Story Intro | Return to Stories | Next >>
---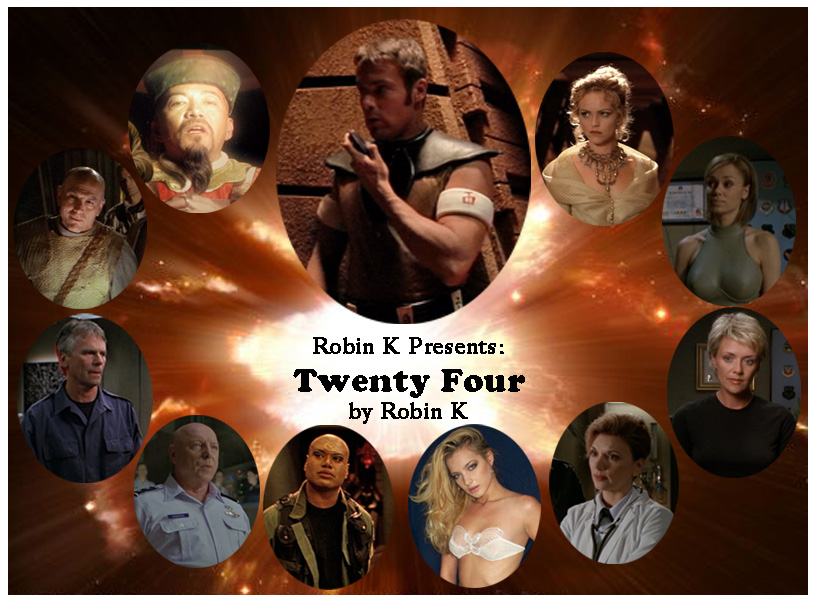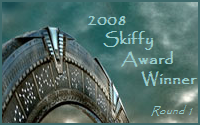 3rd Place - Hurt/Comfort
Disclaimer...
I don't own 'em. Not making any money off of them. All story ideas are original.
Summary...
Daniel goes on a mission that could change his life forever. Will saving Sarah's life, freeing her from the Goa'uld Osiris, cause him to lose Casey forever?

Story Category: Hurt/Comfort, Angst
Characters...
Stargate SG-1…
Dr. Daniel Jackson
Col. Jack O'Neill
Maj. Samantha Carter
Teal'c
Gen. George Hammond
Dr. Janet Fraiser
Cassandra Fraiser
Sarah Gardner/Osiris (/Goa'uld)
Lord Yu (Goa'uld)
Gen. Jacob Carter/Selmak (/Tok'ra)
Freya/Anise (/Tok'ra)


Original...
Casey Jackson
Jerry, the doorman
John "Tank" Murphy
Pete
Tilly
Mary Browder
Sharon Babcock
Jimmy
Theresa
Ruby Wilson
Dwayne
Rob
Special Agent Gary Leigh
Brian Kottler
Maj. Farnsworth (SG-9)
SG -9
Pallin
Daria
Tegerian Leaders
Admiral Sheraton
Sen. Chuck Maxwelton
The Triad…First (Female)
Second (Female)
Third (Male)
Sarah Gardner/Karinda (/Tok'ra)



Lyrics...
"Listen to Your Heart"
by Roxette
Rating...

No copyright infringement intended.
---
<< Previous | Story Intro | Return to Stories | Next >>